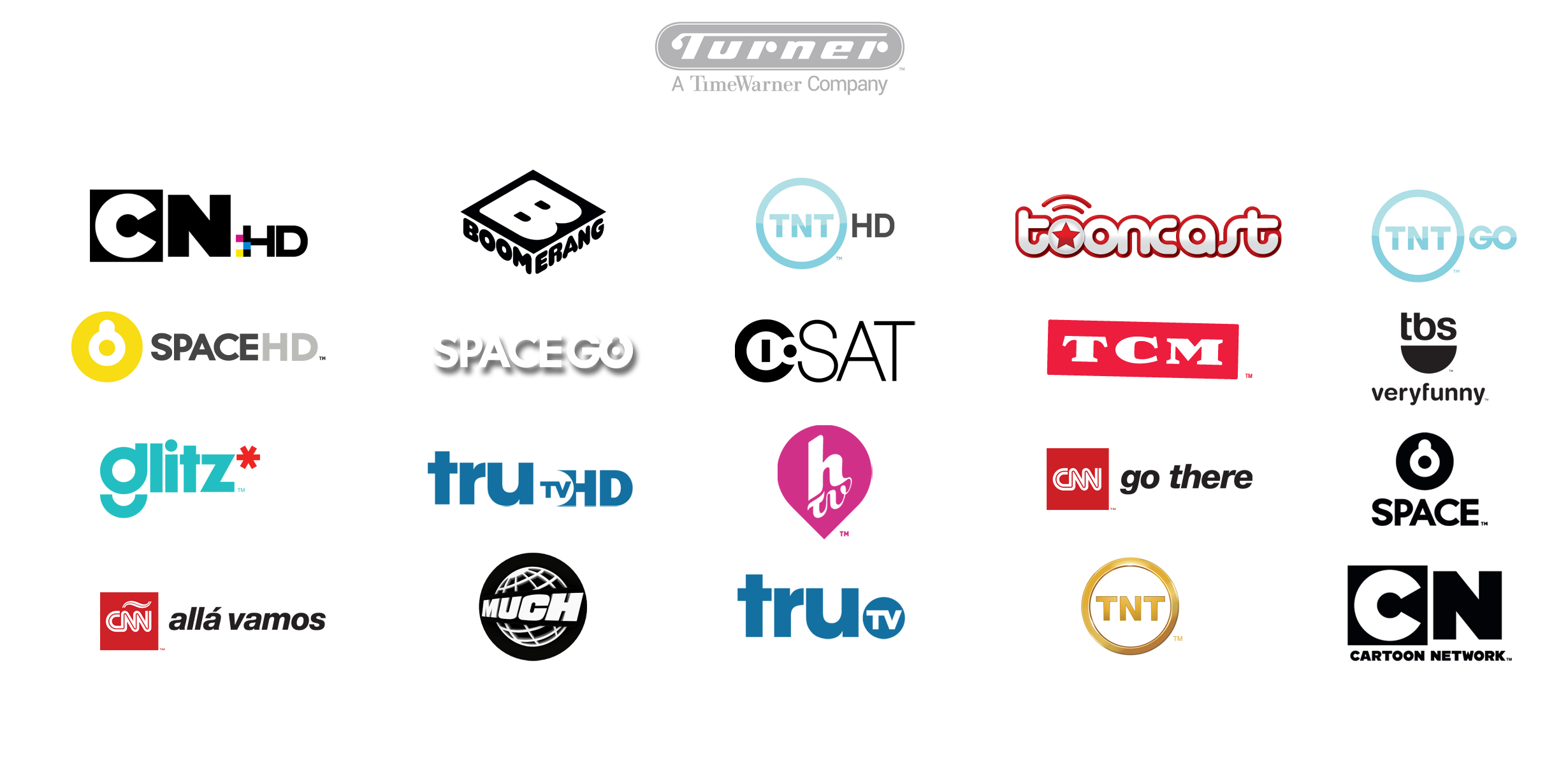 In November 2001, the ILE embarked on a new challenge when it became the local agent for Turner Broadcasting System Latin America Inc. (Turner), provider of CNN, TNT, Cartoon Network, and other well-know programming.
Many wonder how and why a small educational institution like the ILE becomes an agent for a giant multinational corporation like Turner Broadcasting. On the how, Dr. Hamilton puts it this way: "By thinking outside the box and providing unorthodox solutions for unorthodox problems from a unique Jamaican perspective!!!" The problem that we know all too well is how to collect payments for creative ideas, which we call "intellectual property," from people who typically feel that these ideas should be shared freely. This is why ILE as an educational institution took on the challenge of seeking to educate the public about our legal rights and obligations with respect to intellectual property in a global economy.
The ILE sees this challenge as not simply payments for foreign intellectual property rights but also payments for our own local intellectual property rights embodied in our music, the arts and other cultural products. Undertaking this challenge is especially significant in the context of the modern trading environment where breaches of our World Trade Organization (WTO) legal obligations under the Trade-Related Intellectual Property Rights (TRIPS) Agreement can lead to trade sanctions for Jamaica.
Notwithstanding this enormous challenge, ILE has "bitten the bullet" and has been actively seeking to bring to the attention of the public, especially cable operators and those in the hotel industry, the importance of fulfilling their legal obligations with respect to Turner programming.
What is the benefits that you can expect from this relationship:
Increase your profits.
Greater efficiency – quick response to queries/technical problems.
Save you money through legal advice.
Public education – advising public on who are legal Turner licensees -about the importance of IP and the need to pay for cable.
Lower cost of communicating with Turner.
Help you to become industry leaders – by providing regular updated information on new developments in the industry – opportunities & threats.
Evenhanded monitoring.
Negotiate with Turner on your behalf to get the best arrangements for you.